Subscribe to my channel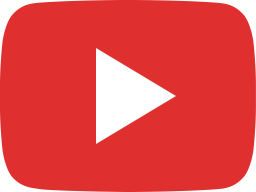 BATMAN from Caped Crusaders for Kids chats about his important work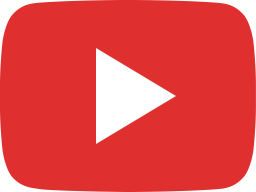 Part 2: Cade Kistler with Mobile Baykeeper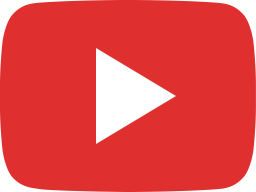 Part 1: Cade Kistler with Mobile Baykeeper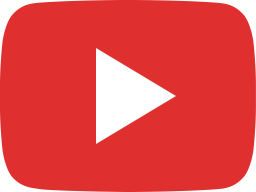 Rod Stokes performs his single, "Pretty Words."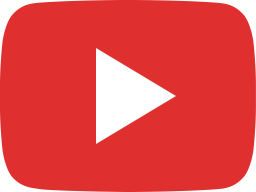 Ep 14: Mobile Baykeeper and BATMAN from Caped Crusaders for Kids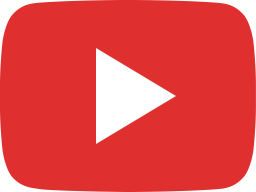 Milton Segarra of Coastal Mississippi chats bringing tourism to our cities.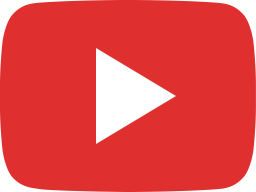 Rod Stokes performs his single, "Gone Too Long."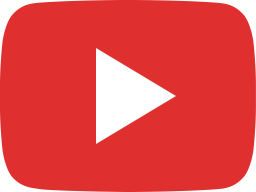 Rod Stokes chats his journey on The Voice, co-writing with Kelly Clarkson, and growing up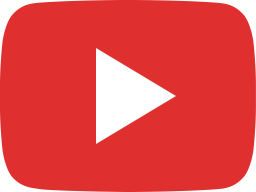 Ep 13: Coastal Mississippi and Rod Stokes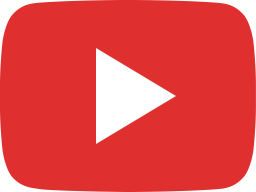 Michael and Sarah Hewes talk about their book, "The Tempestuous Trial of Maybelline Meriweather."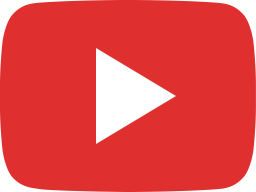 Part 2: Brok Weaver talks Josh Samman, finding God, Dana White's smile, and his UFC debut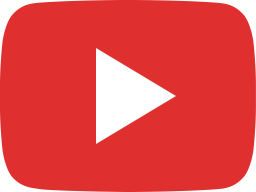 Part 1: UFC fighter Brok Weaver talks growing up, his first fights, and Native American heritage.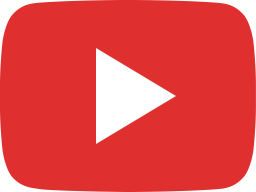 Ep 12: Brok Weaver and Michael Hewes + Sarah Hewes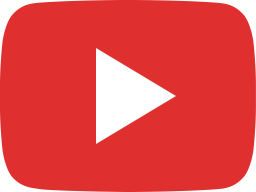 Jonathan Brannan chats being cast in Pitch Perfect, TV, and what he's up to now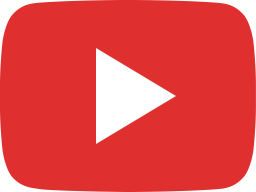 David's Tips: Dealing With A Car Accident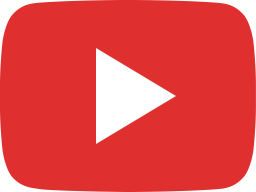 David chats with Johnna about her crazy start in radio and her passion for mental health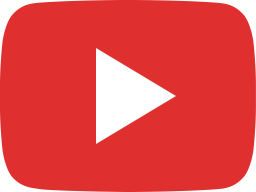 Ep 11: Johnna Farmer and Jonathan Brannan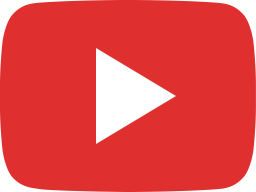 Head Behind the Scenes of The Weekly Show with the GianniCam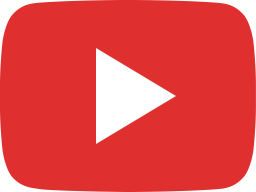 David performs Willie Nelson's "Always on my Mind" with Shotgun Nelson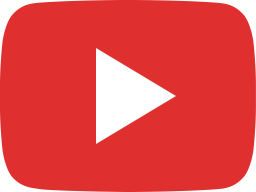 Tyler Livingston and the Absolutes talk about their story so far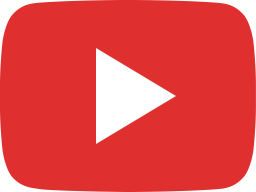 Ep 10: Behind the Scenes of The Weekly Show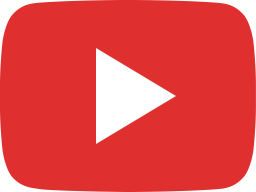 TJ Werre with Mississippi Emergency Management Agency explains what they do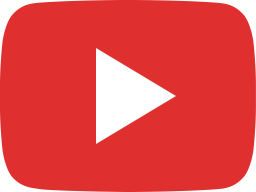 David interviews Biloxi Shucker players, and joins in for professional batting practice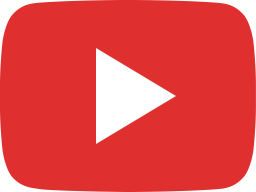 Ep 9: Biloxi Shuckers and Mississippi Emergency Management Agency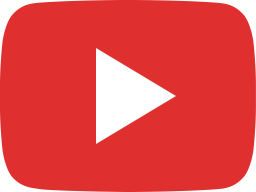 The Chitlins debut their groovy single, "Down Here"