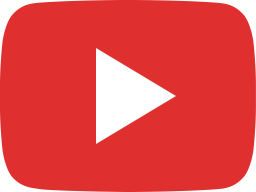 Episode 3: Fred Robbins and Brooke Woods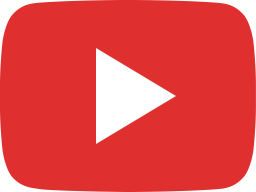 Chloe Channell performs her hit single, "Already Did!"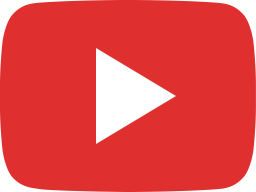 Chloe Channell chats American Idol, Billy Dean, and her single "Already Did."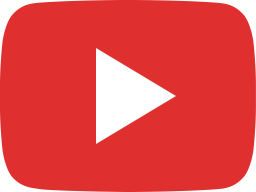 Humane Society chats about their thrift store, Rock n Rollover event, and new projects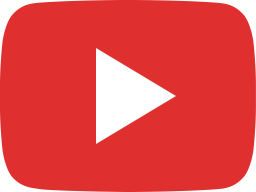 Episode 5: Chloe Channell and Humane Society of Southern Mississippi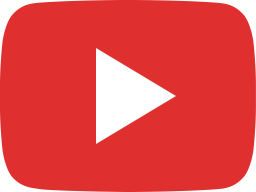 Episode 4, The Weekly Show with David J. Maloney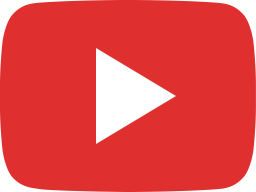 David chats with Families First about their free parenting support and development classes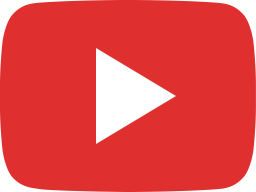 David chats with author Nathan Monk about his new book, "Charity Means Love."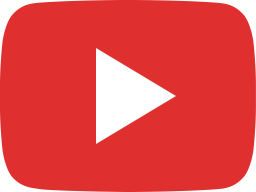 David chats with Salvation Army about the "bell", help cards, and the new Kroc Center.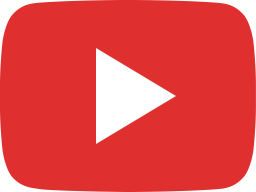 Brooke Woods performs her single "Swerve" with the Mo Jiles Band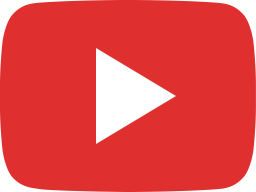 Brooke Woods chats about her new single "Swerve", her career so far, and the future of country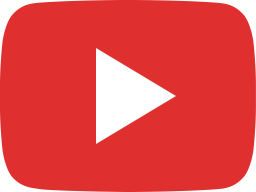 Super Bowl winner Fred Robbins talks growing up, his NFL career, and Mr. Robbins Neighborhood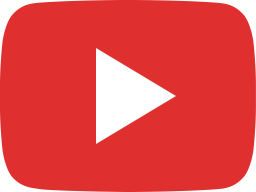 Sunday's at 7pm it's The Weekly Show with David J. Maloney!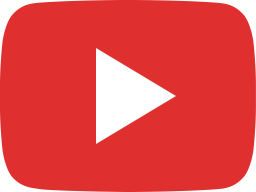 Roy Jones Jr. talks Bernard Hopkins, new fighters to watch, Michael B. Jordan, and being a champion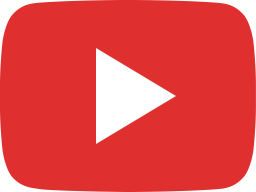 Roy Jones Jr talks 1988 Olympics, his favorite fights, and his signature boxing sound.